Problem with your heating system?
Whether its cold radiators or faulty controls we can help.
No one likes to be left out in the cold let alone left in the cold. Our team of qualified engineers are on hand to keep you warm. We've come across all sorts of heating systems so there isn't much that surprises us, our engineers will diagnose the problem, bring you up to speed and then get to work on the repair.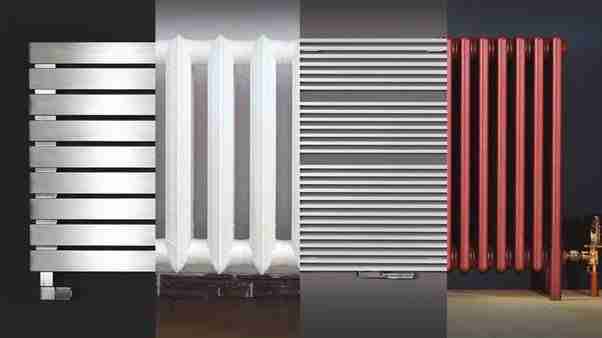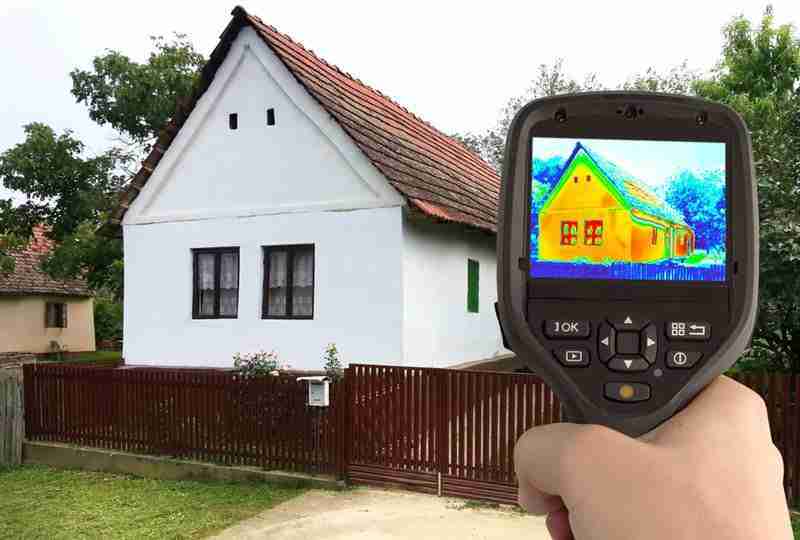 Efficient Heating For You!
If you?re looking for a new central heating system we can help.
Your central heating system should complement your boiler to heat your property. Having the right gas central heating for your home and you is essential.
As part of a free survey we will assess your property and help you determine which type of central heating system is best for you.
Quality Plumber
Richard is a quality plumber with a growing team behind him. He will always make time to squeeze me in however small the job. I?m very happy with his work and is competitively priced.
Matt Button
Fair, Honest and Do a Good Job
After one local boiler company took one look at my leaking boiler and said I needed to replace it, Synergi took a look, identified the problem, fixed it and gave it another year of life. When it finally gave up they installed a new one efficiently and for a good price. Trust is hard to find it tradesmen so Synergi was a good find…
Gary Holpin
Boiler Installation
We recently employed Richard to install a new boiler and couldn't be more pleased with the efficient service we received the installation was carried out when promised and at reasonable price. Richard goes above and beyond to ensure that everything is satisfactory we wouldn't hesitate in recommending him
Tony Bird
Care Call
I found them to be very helpful & friendly. I even got a call from the office after the engineer left, they wanted to check I was happy, great service! 5 ??
David Whelan